Tel. 01962 735220
E-mail. info@rodbrowneng.co.uk
Utilising our expertise and knowledge of the Automotive Industry in providing sales & service for Special Equipment Manufactures (OEM's) we are pleased to offer as part of this service the Stringo Vehicle Mover. For many years the only way to manoeuvre immobilised cars and other vehicles inside a production area has been to physically push them by hand - usually taking up to five men to move a vehicle no matter how short a distance.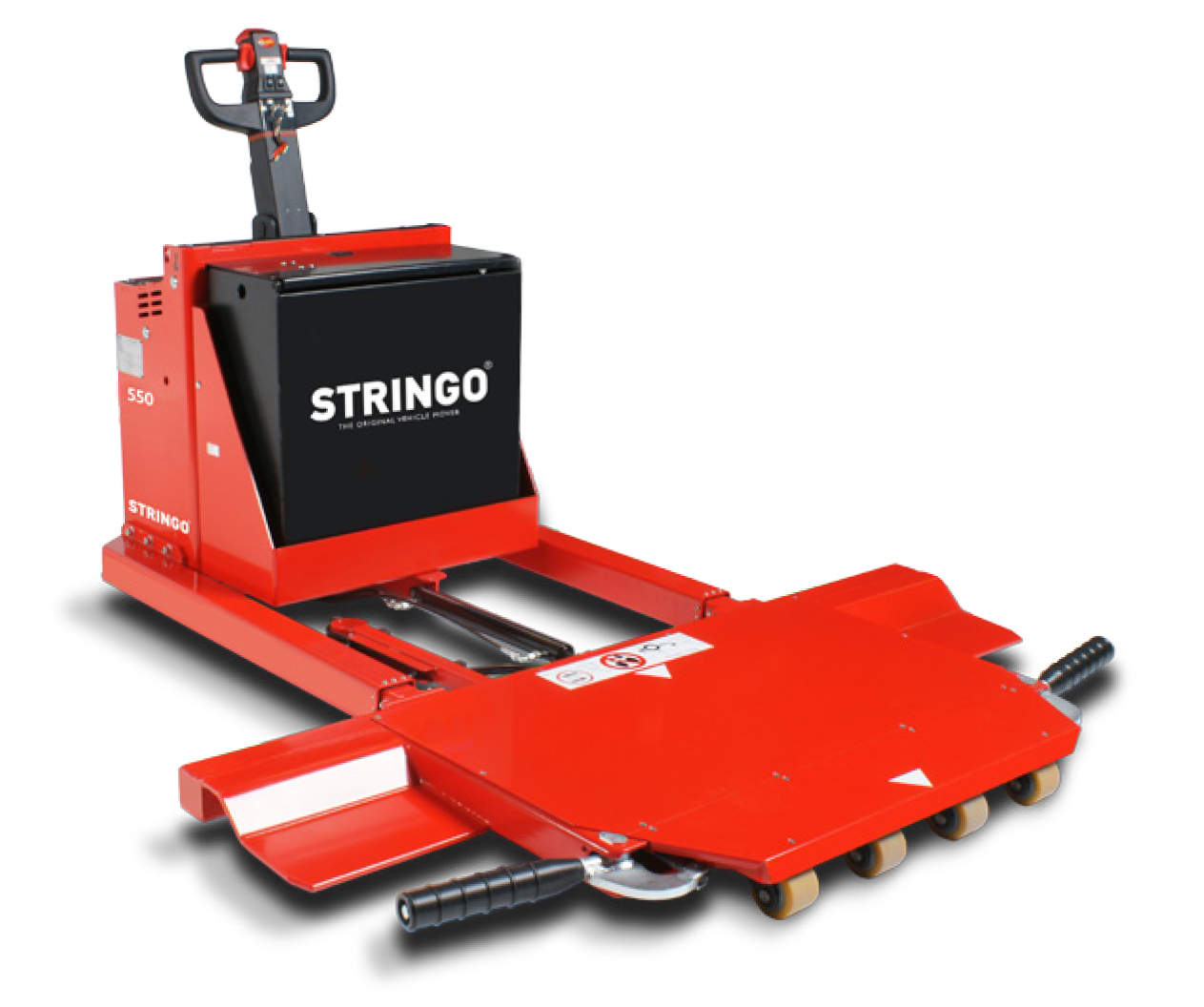 Stringo 550
The Stringo 550 is intended for those who need a heavy-duty vehicle mover capable of transporting vehicles weighing up to 5 000 kg. This machine, with its pinpoint accuracy and brilliant handling, enables you to maneuver heavy vehicles in areas where there is limited space.

Read more about the Stringo 550 »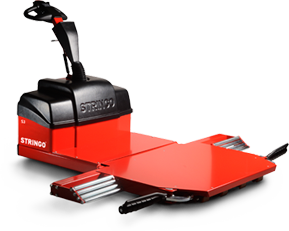 Stringo S3
The Stringo S3 is intended for those seeking a powerful vehicle mover that is easy to service and has a long operating time. The machine provides you with a good overview and features the optimal setup for the safe and smooth maneuvering of vehicles weighing up to 3 000 kg.

Read more about the Stringo S3 »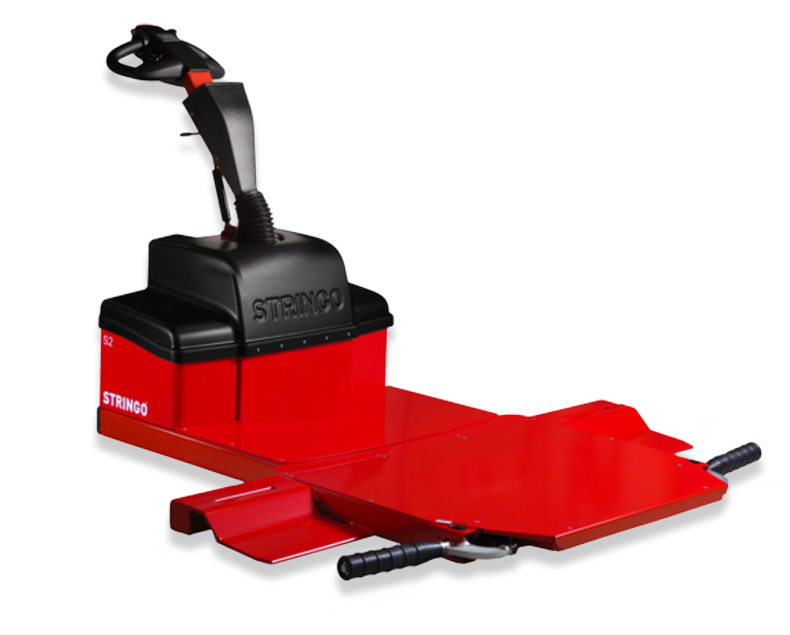 Stringo S2
The Stringo S2 is intended for those seeking a reliable and flexible vehicle mover. The machine has everything you need to move vehicles weighing up to 2 000 kg efficiently. In common with its larger siblings in the S range, this model has a modern design, making it easier to move vehicles indoors.

Read more about the Stringo S2 »
Sole supplier of the range of STRINGO vehicle movers
in the United Kingdom & Ireland.